Pure Coolness.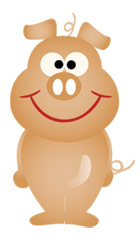 CoolWebTemplates.net is the place to download the latest and coolest looking website templates. All templates are free and be edited in any good html editor.
All our website templates contain fully valid xhtml/css. You are free to download and use these templates for your personal and commercial web sites. Reselling of these templates is * strictly prohibited *.
© CoolWebTemplates.net, All rights reserved.